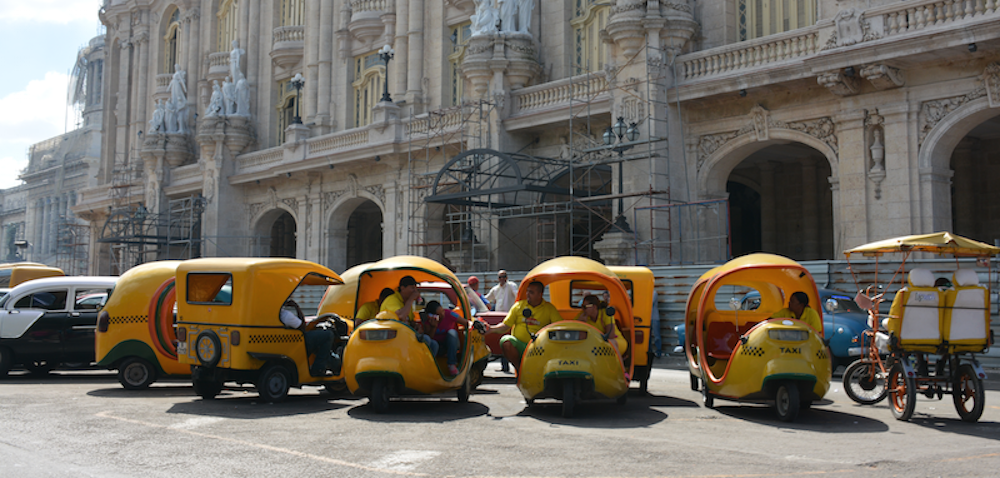 It Starts with a Conversation.
Content strategies. Information design. Copywriting and artwork. Brand design. Website builds.
Helping our clients interact with their customers, the media or their employees in a fact-based, consistent, friendly and interesting way. Locally and globally. For multinationals, small businesses and start-ups. Delivering complete end-to-end solutions that respond to real world needs.
---
What We Do

Design
Art direction / creative direction
Brand identity creation
Collateral design and development
Environmental design
Graphic design
Industrial design
Marketing collateral
Photography
Photo editing
Research and conceptual design

Communications
Communications strategies
Corporate communications
Copywriting / copyediting
Email newsletters
Marketing communications
National language integration
News releases
Project management and direction

Websites
Analytics programs
Brand integration
Copywriting / copyediting
Design and storyboarding
Drupal configurations and builds
Online advertising integration
SharePoint intranet builds
Social media integration and strategy
User experience design
Wordpress configurations and builds
---
Our Work

Creating corporate communications and brand initiatives programs for global, local and start-up organizations.
---
Our Clients

Entertainment. Health care. Higher education. Manufacturing. Software services. Cyber security. Legal.

Affinity Solutions
Baan Corporation 
Carleton University
Charles Downer & Co. Ltd.
Corinna Vossius IP Group
Ed Girardi, C.A
Enginetics Inc.
Ford Canada 
freshclef

Frischkorn Audio Visual 
Goodman Cancer Research Centre
Graham's Travel
Husky Injection Molding Systems 
IBM Australia 
IBM Canada
IBM Corporation
IBM United Kingdom
Ketchen Industrial Design

Magneto Innovention Management
M&A Design Group
McGill University
MSK Covertech AG 
Precinda Inc. 
Sigpak - A Robert Bosch Co.
Thoma & Associates
Uniglobe Travel
VENUS Cybersecurity Corporation
---